Cesar Chavarria, M.D., Inc.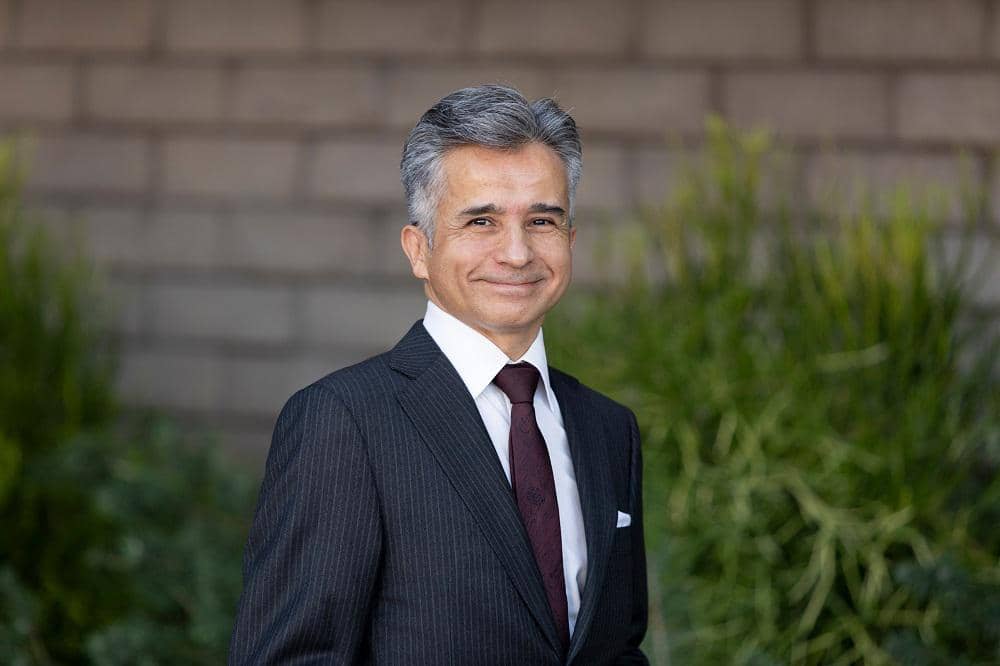 Cesar Chavarria, M.D., Inc., is a pediatric pulmonary practice in Tarzana, California. At the office, children and their caregivers are educated about their condition and treatment options to make informed decisions regarding their health care. Cesar Chavarria, M.D., MPH, leads the medical team in providing high quality, personalized care to improve and maintain the overall health of children. Their primary focus is on prevention and wellness maintenance.
Dr. Chavarria has more than 30 years of experience in treating pediatric respiratory conditions. He attended undergraduate school at Madrid College and medical school at the National Autonomous University of Mexico, both in Mexico City. He completed his pediatric internship at the University of Colorado Health Sciences Center in Denver, and his residency in pediatrics and fellowship in pediatric pulmonology and critical care at the University of California, Irvine College of Medicine/Long Beach Memorial Medical Center.  Dr. Chavarria is board certified in Pediatrics and in Pediatric Critical Care.
As a multifaceted and comprehensive practice, newborns through young adults can receive preventive services, vaccinations, and wellness exams. Cesar Chavarria, M.D. diagnoses and treats common acute symptoms including weezing, cough, asthma, shortness of breath, exercise performance evaluations and flu with dietary recommendations, natural supplements, and lifestyle modifications.
Children can also receive comprehensive treatment for more complex ailments, including chronic lung disease and respiratory complications such as asthma or infection. Babies leaving the NICU are welcomed into the NICU Graduates program for specialized health care.
Cesar Chavarria, M.D., is a third-generation physician who has spent his life around medical professionals. He has six physicians in his immediate family, which gives him a broad understanding of diseases, patients, and families.
Outside of his work, Cesar Chavarria, M.D., likes to spend his time with his wife and daughter. His wife is a psychiatrist, and his daughter is completing her psychiatry residency. At Cesar Chavarria, M.D., Inc., the team is happy to accept new patients. To schedule an appointment, call 818-342-0793.